You read that right… Upgrade your Fit4Life membership and pay only £1 today. Want to do more personal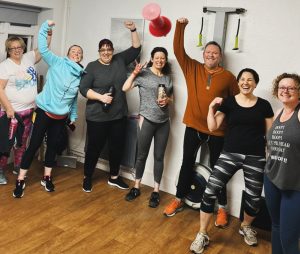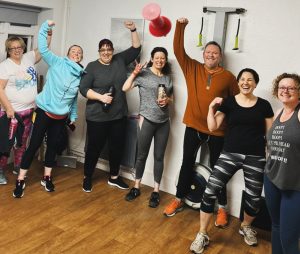 training sessions? Struggle to fit the SWEAT start times in to your diary? Want more flexibility and more tailored coaching? This is for you. 
You will pay only £1 for your first upgraded month, you can start your upgrade in December or January. Minimum 3 month upgrade (First month will be only £1) Terms and conditions apply*
*Terms and conditions:



All monies paid are non refundable. 



This offer is for existing members only 



Memberships/services are non transferable.



Members who currently attend once per week would be upgraded to two. Members who attend twice per week can attend three. There is no upgrade for members who attend Fit4Life three times per week or more. 

After your first upgraded month your price will increase. The current prices for Gold membership (2 x per week) for existing members is £277, The current price for Platinum (Unlimited per week) is £577  

The minimum upgrade for this offer is 3 months. The first month will be billed at only £1

At the end of the third month if a member wants to downgrade to their former membership they need to email ben@bwptstudios.com with a minimum 1 weeks notice. 



Members are entitled to a set number of Fit4Life sessions per week depending on their membership tier. If any are missed these can be used anytime within the same calendar month AND the next calendar month. At the end of the next calendar month they will be lost.