Happy new year!
As your local personal trainer I would like to welcome you to what is
fondly referred to as 'silly' season. The time of year when every Tom Dick
and Sally are joining the gym, starting new diets and generally trying to
shift the christmas pounds.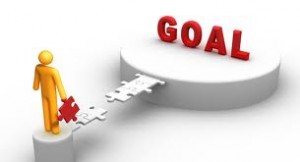 So to help you on your way I wanted to give you a quick bullet point list
of helpful hints and tips that will get the ball rolling in the right
direction, so that come summer time your not cursing the decision to join
a gym you never use and buy gym clothes you never wear…
– Set a date by which time you want to have achieved your goal, without a
date to work towards your goal will just remain a dream
– Measure your waist, stomach and take your weight on the first day. If
your not assessing your just guessing, a clear set of numbers will give
you focus and allow you to properly monitor your progress
– Go sugar free. Pardon the pun but its time to go cold turkey. Like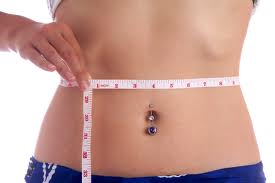 everyone else you have eaten enough sugar throughout December to last a
life time. In my opinion sugar is responsible for more over weight people
than any other single factor. Set yourself a target of being sugar free 6
days a week throughout January, you will be amazed at the results. Not only
weight loss but clarity of thought, stable energy levels and increased
happiness in general.
– January should be a dry month, like its good friend sugar, alcohol for
most people would have been severely over consumed in the last few weeks
and now it's time to give the liver a break. Not only that but your
waistline will thank you for avoiding hundreds of empty calories and
countless insulin spikes.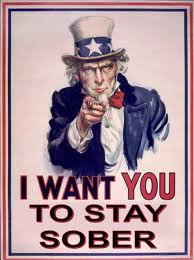 -Start now. Perfection kills momentum. If you worry about buying the right
shoes, making sure you can train with a friend, making sure you have
enough good food in the house etc etc before starting…. Chances are you
won't start.
Today looks like a good day for a 20minute jog. Is that too
much to ask? And when you get back drop me an email on ben@www.bwptstudios.com
and we'll get started properly. We'll take the guess work out of the
training, set some time specific goals, train in our newly refurbished
1-2-1 gym and leave everyone else fighting over the treadmills at the
local gym.
I look forward to hearing from you.
Here's to a happy, fit and healthy 2013
P.S a big thank you to my Marketing buddy Nick Jervis at 'Small Business Salt' for all his help in 2012