Nicely Done!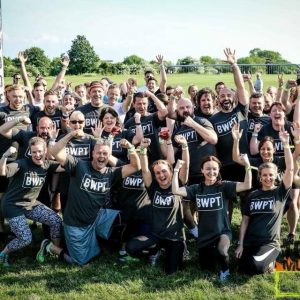 You've just taken the first step to transform your health and fitness forever!
"What happens next?" 👇🏻👇🏻
#1 We will be in touch very soon over the phone for a quick catch up THIS IS NOT A SALES CALL ☎️
We will find out more about you, answer any questions you have and see if we have a good fit for the programme.
#2 Head over to our reviews page here and find out how local people like you changed their lives for good (P.S you're next!)
#3 Join our FREE private Facebook group where we teach tips and tricks that we are using right now with our clients in the studio click here 
#4 Prefer to book a specific time for us to get in touch? Click here and scroll down to view our diary
This Could Be You ….