Thank You for getting in touch!
I will be in touch within the next few hours to answer any questions you have and see if you qualify for the course.
I can't tell you enough how much time and effort we have put in to this course, to make sure that it delivers results time after time. We have left literally no stone un-turned and guarantee you this works. All you have to do; is follow the instructions.
I look forward to speaking to you!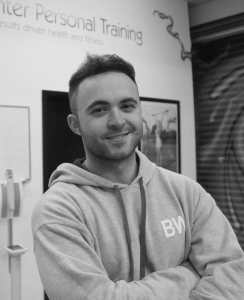 If you want to get in touch sooner call us directly on 0117 287 2191