Private Studio Personal Training In Bristol
If you're a beginner or you don't feel comfortable in big gyms, but you want to transform the way you look forever. You're in the right place.
WE'VE WORKED WITH HUNDREDS OF YOUR BRISTOL AREA NEIGHBOURS OVER THE LAST 11 YEARS TO HELP THEM REACH THEIR BEST FITNESS
"I didn't like myself…I saw a photo of myself and thought 'Oh my gosh is that me?' 
Nicky 56. Feeling healthy and never looking back
"I was feeling: Tired, lethargic physically and mentally – and just in a really bad place' 
Jules 42. Proud active Dad and business owner
"I had been active most of my life but by the time I made it to my 50s I just felt a little… blurgh about my health and fitness
Elaine and Mike – Reclaiming their fitness and getting the most out of life
FACT #1:

 YOU CAN LOSE WEIGHT AND GET YOUR ENERGY & HEALTH BACK IN YOUR 40S, 50S, & 60S
FACT #2:

 YOU'RE REALLY BUSY. THE GOOD NEWS IS YOU CAN LOSE WEIGHT AND GET HEALTHY WITHOUT SLAVING AWAY FOR HOURS IN THE GYM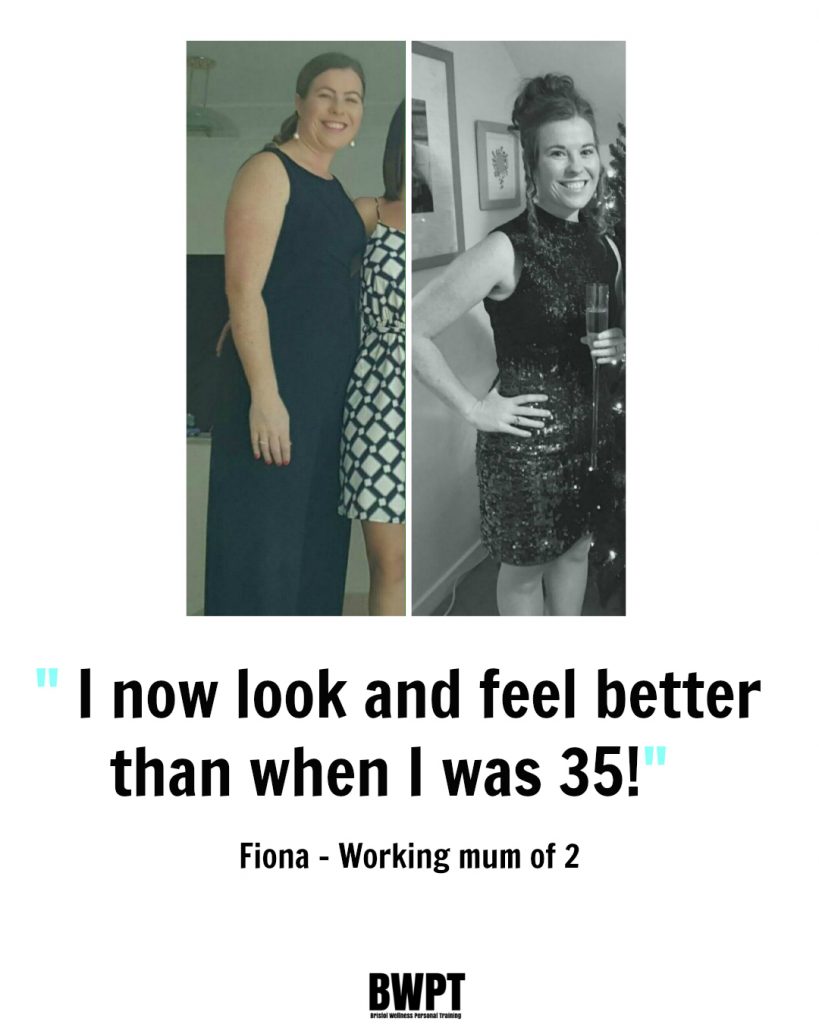 FACT #3:

DIETS SUCK. THE GREAT NEWS IS YOU CAN LOSE WEIGHT AND SEE RESULTS WHILE STILL EATING LOTS OF FOOD. YOU DON'T HAVE TO STARVE YOURSELF OR GIVE UP EVERYTHING YOU LOVE!

FACT #4:

 YOU'LL GET YOU RESULTS 10X FASTER WORKING WITH AN EXPERIENCED COACHING TEAM THAN TYING TO "GO IT ON YOUR OWN" AND FIGURE IT OUT ALL BY YOURSELF WITH NO SUPPORT!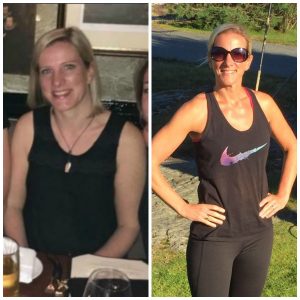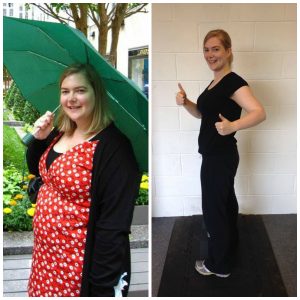 Or Send Us A Message Below