Dear stylish local with fabulous new hair style
 Hi my names Ben Winter and I run a 1-2-1 personal training studio in Leigh Woods.
I wanted to take this opportunity to congratulate you on your choice of hair salon! SP Hair have been providing the residents of North Somerset with the most professional, enjoyable and stylish hairdressing experience for over 20 years; You are in safe hands!
I have been lucky enough to work with many of the salons stylists and clients in the past 5 years and in particular Sue Pickles herself. Together we have formed a partnership that works time and time again.
From getting in shape for a family wedding, to completely restyling a mum of two who thought her best looking days were behind her; our services have worked hand in hand to deliver fantastic results…I wanted to invite you along to see what all of the fuss is about;
Please find attached an exclusive £50 for all new SP Hair clients (That's you) you can use this against the value of any of our personal training packages!
*Not only will you have the hair you have always wanted now you can have the body and fitness you have always wanted too*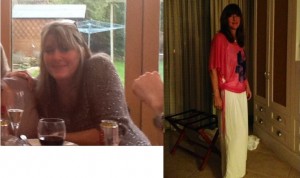 All you have to do is email me on info@www.bwptstudios.com and we will arrange a consultation for you at our private by appointment only studio in Leigh Woods – Free of charge. If we have a good fit, and you believe we are the people to help you achieve the; Weight loss, fitness, health – You have been looking for, then you can use your £50 voucher towards the investment.
What's more we are the only personal trainers in the area that offer a 100% money back guarantee!
We are so confident that our formula will work for you (Just like it has done for 100's of other local women) that we will give you your entire investment back if you don't achieve the results we promise. You have literally nothing to lose but some extra pounds and a dress size or two.
Simply email us on info@www.bwptstudios.com now or call 0117 287 2191 within the next 4 weeks; to arrange your free consultation, find out more and redeem your £50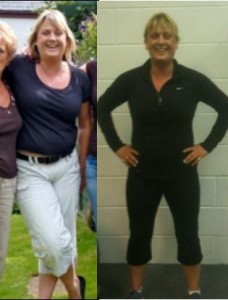 voucher.
Here's to your new look!
Ben Winter
0117 287 2191
P.S Claim Your Free '3 Secrets…" Report Below Free Of Charge…