Claim Your Free Tester Session

These people are in the best shape of their lives, Now its your turn:
Call Now To Claim Your Free Session! 07875471952
Dear Friend
If you have found this page then you have decided that now is the time to get in shape, and that is a big but incredibly rewarding decision to make. You now have the opportunity to look and feel exactly how you want to.
You have the opportunity to work with a trainer with 10 years worth of experience who will take all of the guess work out for you, and help you into the best shape of your life. Simply call/Txt 07875471952 now and you can claim your free personal training session at our private 1-2-1 Studio In Leigh Woods Bristol. We now have a limited number of free sessions to give away! Get in touch now before the books are full!
Many trainers claim to be able to help you attain the body of your dreams but few have actual before and after pictures to prove that what they do works. Here at Ben Winter Personal Training we have traveled the world from Australia to California and from Thailand to Spain, seeking out the best trainers in the world, learning from them, and then bringing back all that information to Bristol to utilise with you and your physique. We are not learning on the job.
Call 07875471952 today and we will spend 60 minutes showing you why you should trust us with your health and fitness and why we are the leaders in our field.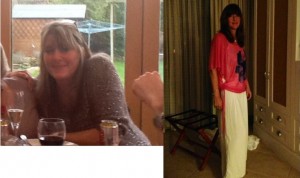 You don't deserve a service that is limited only to your time spent in the gym. That's why each client is assigned his or her own personal, Ben Winter Personal Training 'Lifestyle Eating and Exercise Plan' (LEAP) and 'Movement Action Plan' (MAP) to use as a frame work when your not in the gym. These forms detail exactly how you should be eating, sleeping, drinking and exercising when your not with us, so when it comes to measurement day, we know you will get the results you deserve.
Don't risk investing your money in a service that has no proven track record. Invest in a system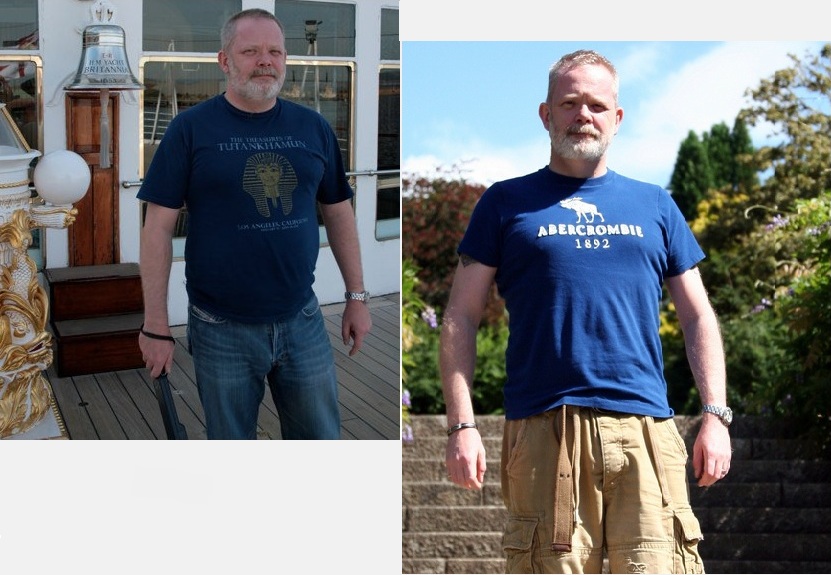 that has been perfected and works time after time. But most of all, don't put this decision off for another day. Act now.
Take the plunge and book in your free tester session now and I make a personal promise to you that you will never look back. 07875471952 or info@www.bwptstudios.com
Here's to your free session. I Look forward to hearing from you.
Ben Winter PT
P.S Download my free 'Reclaim your health and fitness' report below. It's a great way to get started!