Private Personal Training Gym In Bristol
If You're A Beginner Or You Don't Feel Comfortable In Big Gyms, But You Want To Transform The Way You Look And Feel Forever. You're In The Right Place.
I didn't like myself…I saw a photo of myself and thought 'Oh my gosh is that me?'

I had tried everything. Slimming clubs, Celebrity DVDs, Going to the gym on my own etc But nothing would 'Stick' I would either get no results at all or I would only be able to stick to it for a few weeks. It was so demoralising.

When I first came across BWPT I was pretty convinced it wouldnt work but decided to reach out anyway. Ben and I spoke on the phone and it became clear very quickly that they genuinely care about people, and only take people on if they can help them. I was pretty scared about going to a gym but I was made to feel very relaxed and felt confident very quickly this was the place for me. Everyone else training there was like me, there was no one super fit or anything like that it was just a nice friendly environment and I think that helped a lot. Joining BWPT was probably one of the best decisions I have ever made. It's changed my life
Nicky 56. Feeling healthy and never looking back
Our old gym worked when we wanted to use the swimming pool, the sauna and the tennis courts but eventually we realised… we weren't using those things! We were rarely using the gym and generally we weren't feeling fit and strong..we were wasting our money essentially…

BWPT is more than a 'Gym' every session is led by a coach, they know exactly how to train us, what our bodies need… every single session is different, I feel strong and fit and really enjoy going – it's actually something I look forward to, and that's the first time i've ever felt like that about exercise
Ann and Paul – Cancelled their membership at the big local gym.. Now feeling fitter than ever
I had been active most of my life but by the time I made it to my 50s I just felt a little… blurgh about my health and fitness

I had thrown myself in to my career and travelling the world and that had been amazing but it was starting to take a toll on my body – I could no longer eat what I wanted when I wanted, I was groaning getting out of seats and getting out of breath going up stairs!

This wasn't at all the woman I thought I would become, My whole youth I had been super active but I could'nt rely on my past exercise any more

I was also determined NOT to become someone who said things like "When I was young I could do this or I could do that etc"

I wanted to be fit again and feel strong and healthy, I wanted to look after myself for the first time in years.

BWPT for Mike and I has been a constant in our lives, no matter how hectic life gets we know we can go there, unplug, follow a program designed for us, have a laugh around lovely people and always leave with a smile on our faces.

I'm lifting weights I NEVER thought I would be able, I'm arguably fitter than i've ever been (although not as fast as I used to be!) and I know that as long as i'm at BWPT – I will always be like this. It's a long term solution and I love that
Elaine and Mike – Reclaiming their fitness and getting the most out of life
FACT #1:

 YOU CAN LOSE WEIGHT AND GET YOUR ENERGY & HEALTH BACK IN YOUR 40S, 50S, & 60S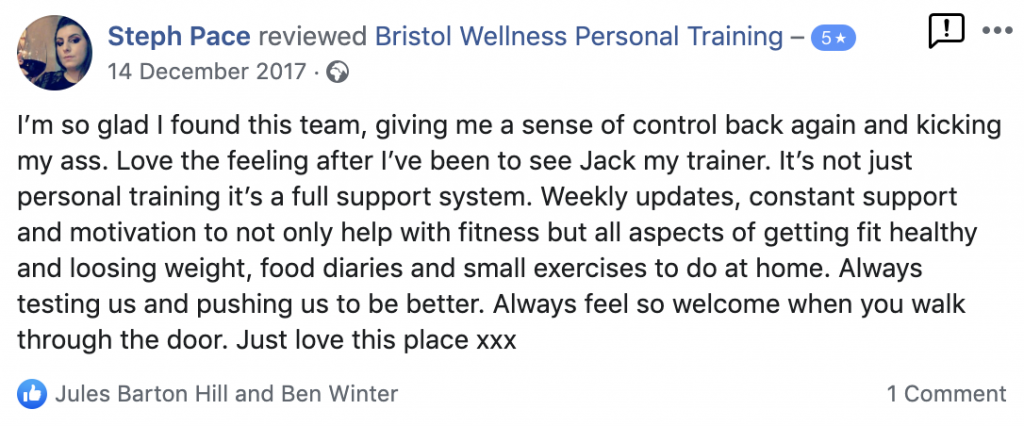 FACT #2:

 YOU'RE REALLY BUSY. THE GOOD NEWS IS YOU CAN LOSE WEIGHT AND GET HEALTHY WITHOUT SLAVING AWAY FOR HOURS IN THE GYM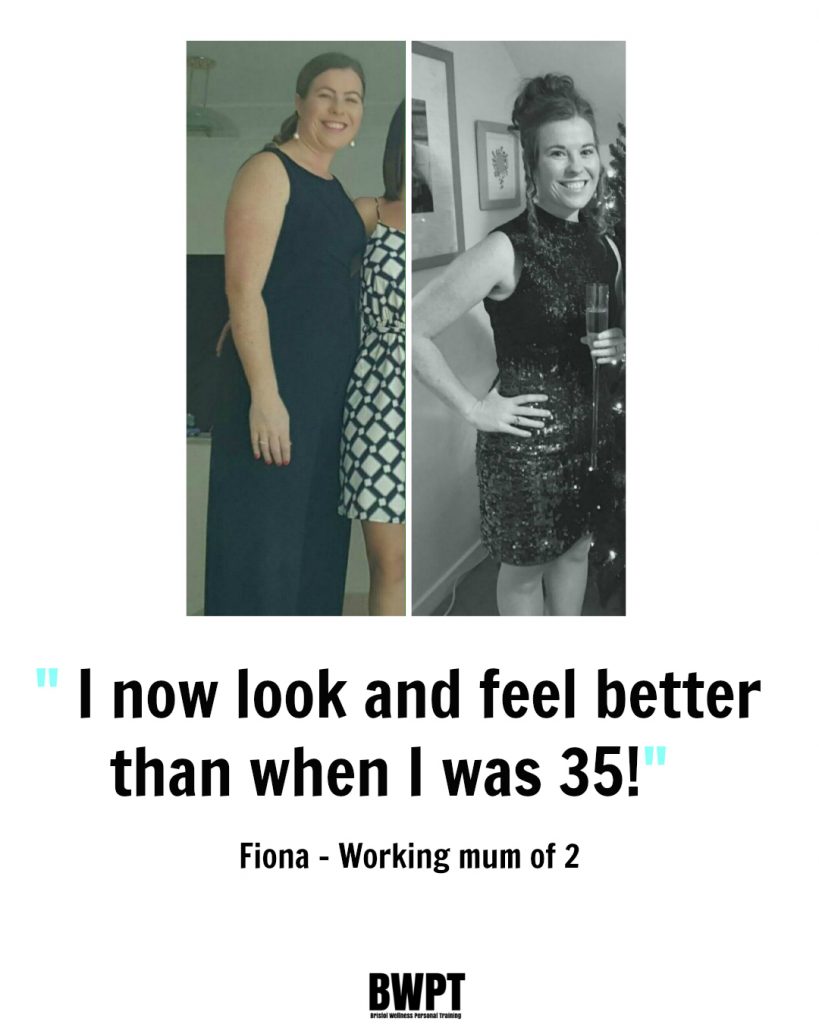 FACT #3:

DIETS SUCK. THE GREAT NEWS IS YOU CAN LOSE WEIGHT AND SEE RESULTS WHILE STILL EATING LOTS OF FOOD. YOU DON'T HAVE TO STARVE YOURSELF OR GIVE UP EVERYTHING YOU LOVE!

FACT #4:

 YOU'LL GET YOU RESULTS 10X FASTER WORKING WITH AN EXPERIENCED COACHING TEAM THAN TYING TO "GO IT ON YOUR OWN" AND FIGURE IT OUT ALL BY YOURSELF WITH NO SUPPORT!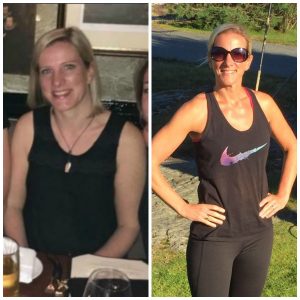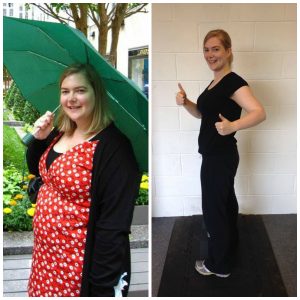 Or Send Us A Message Below