Private Studio Personal Training In Long Ashton
If You're A Beginner Or You Don't Feel Comfortable In Big Gyms, But You Want To Transform The Way You Look Forever. You're In The Right Place.
"I had got stuck in a rut, I was fed up with how I felt, Fed up with how I looked…. and fed up that I wasn't doing something about it"

"I've been with BWPT for 10 years and I haven't looked back, I look forward to every single session…I'm a good few stones lighter and Im wearing clothes I want to wear, rather than wearing clothes just because they fit me"
David 52 – Feeling healthy and never looking back
Big gyms are not for everyone. In fact: at BWPT we don't think they're for most people…
Andy had never been the sporty type, although he had joined numerous gyms over the years: nothing had 'stuck'
He got lost with all of the new equipment, surrounded by people who knew how to use all of the machines and looked like cover models…Andy didn't know how to follow the program the instructor had set, and felt completely lost.
Martin had spent years commuting to London, working long hours staying in hotels, working evenings and weekends – spending as much time with his family in any free time he had left
Fast forward 20 years and he had become the unfit, out of shape dad with a bad back and a bad diet – he swore he would never become.
It was time to put himself first for a change
"BWPT have found the real me. I came to them at the beginning of 2017 as an overweight, unfit, depressed 44 year old man who was struggling with fitness and the energy required to be a good father and family man"

"I was struggling mentally to deal with being slow and unfit as I was such an active person until my mid twenties"

"within 5 months I had lost almost 3 stone and was at my fittest since my early twenties. To say they have revolutionised my life is an understatement, they have saved it!"

"…my family now have an energetic Dad who is always active and smiling, my kids even love keeping fit with me now as it is a way of life for us"
Jules 42 – Proud active Dad and business owner
FACT #1:

 YOU CAN LOSE WEIGHT AND GET YOUR ENERGY & HEALTH BACK IN YOUR 40S, 50S, & 60S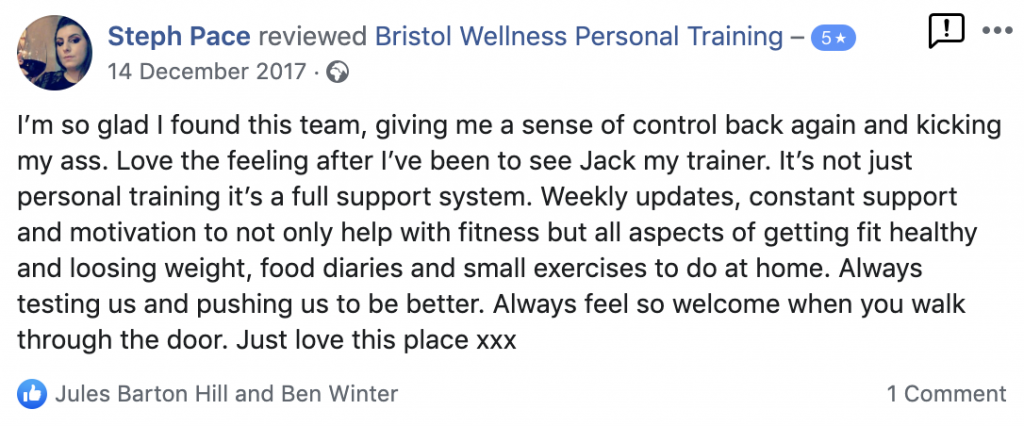 FACT #2:

 YOU'RE REALLY BUSY. THE GOOD NEWS IS YOU CAN LOSE WEIGHT AND GET HEALTHY WITHOUT SLAVING AWAY FOR HOURS IN THE GYM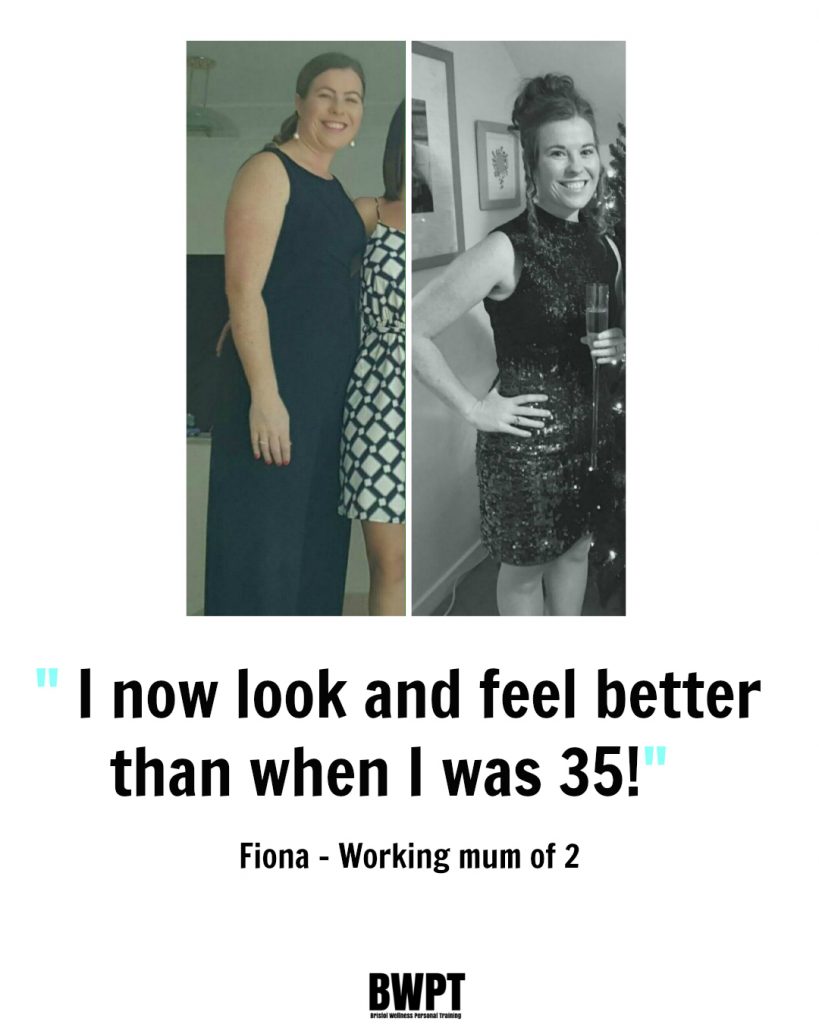 FACT #3:

DIETS SUCK. THE GREAT NEWS IS YOU CAN LOSE WEIGHT AND SEE RESULTS WHILE STILL EATING LOTS OF FOOD. YOU DON'T HAVE TO STARVE YOURSELF OR GIVE UP EVERYTHING YOU LOVE!

FACT #4:

YOU'LL GET YOUR RESULTS 10X FASTER WORKING WITH AN EXPERIENCED COACHING TEAM THAN TYING TO "GO IT ON YOUR OWN" AND FIGURE IT OUT ALL BY YOURSELF WITH NO SUPPORT!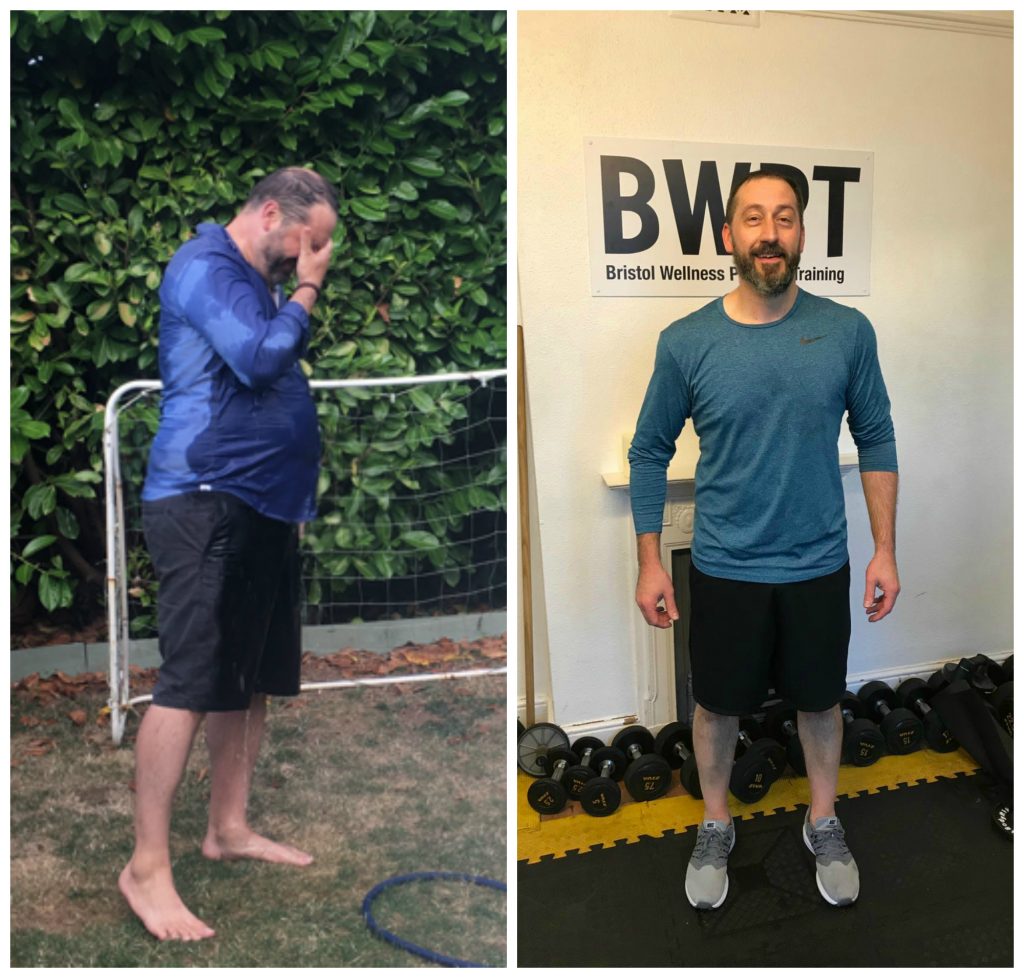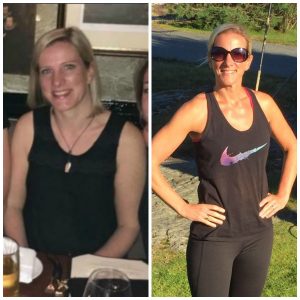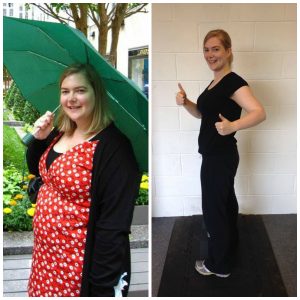 Or Send Us A Message Below