Tired Of 'Starting Next Week'?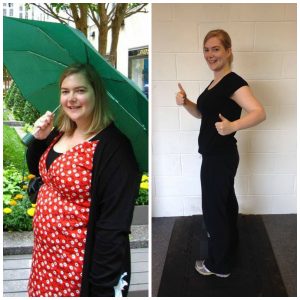 Want a solid action plan to follow that will kick start your weight loss?
I've been training Bristol men and women just like you, for over 11 years, to achieve the health fitness and physique they deserve.In that time I've learnt A LOT, and I've made a lot of mistakes.
BUT
That means you don't have to.
Download my 100% free '3 Secrets to lose the first 5lbs' NOW, skip the que and find out exactly how I start with every single one of our clients, why they get results, and how you can too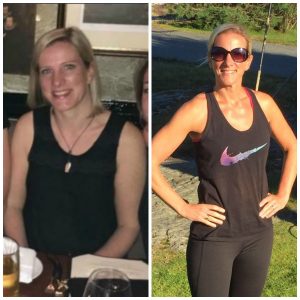 What you will receive:
-3 Secrets that have only been available to our VIPs until now
-Actionable plans and work sheets to put in action right away
-A solid foundation from which to build your weight loss journey
-Super accelerate your results, you just have to follow the plan
Download Your Plan Now